Curbside Appointments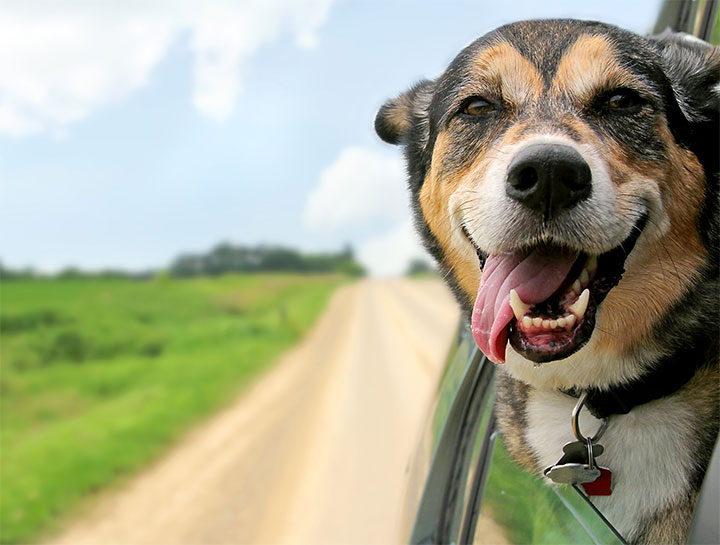 December 3, 2020
Due to increased Covid Cases locally and the new temporary business closures, we have made the difficult decision to continue to keep our building closed to the public and keep using our curbside service throughout the winter months to better protect our very small staff.
In case you haven't been here recently, or as a review for those of you that have, here is the current flow of your appointment.
When you arrive, park in a lettered or numbered space, remain in your car and call us at (248) 624-1100.
A technician or assistant will take your call and discuss your animal's history and recommended services. Once a treatment plan is in place, the technician or assistant will have you bring your pet to the front door when the doctor is ready (please make sure you dog is on a secure leash. Cats need to be in their carrier). *please wear a mask when coming into contact with our staff members.
Your veterinarian will perform a physical exam and other approved services. After the exam and approved treatments are completed, your veterinarian will call you to discuss physical exam findings and further recommendations as needed.
Once all treatments are completed, a receptionist will call for payment as well as schedule any recommended rechecks. After this process is completed, we ask that you meet the staff member at the front door to retrieve your companion animal. *Please again wear your mask.
Due to high demand of appointments, and the extra time each appointment takes, please be prepared to wait and do plan ahead for inclement weather.
Although our building will be closed to the public, there are special circumstances where owners will be allowed in (end of life and behavioral cases), please talk to the receptionist when you schedule your appointment if there are extenuating circumstances.
Our office is currently scheduling appointments about a month out, so please be patient with us as we work to see your companion animal in a timely manner.
If you suspect your pet is coming due for services, call the office in advance to get your appointment booked.
Our staff is working hard to practice safe protocols as well as maintain our quality of care and practice. If you or someone in your family has had contact with someone who was either diagnosed with COVID-19 or has symptoms we ask that you cancel your appointment to ensure we keep our staff safe.
We thank you for your cooperation as we strive to keep our doors open to service you during these challenging times.